About AAMJ
Hand Crafted, Faith-Inspired, Hope-Driven Jewelry
The Heart of the Jewelry ...
Alexandria's Authentically Made Jewelry developed from Latonya's deep desire to create. Since entering adulthood, Latonya has always found some way to keep her hands busy whether with creating gift baskets, doodling, or writing. In 2012, she felt the urge to do something meaningful with her hands, and Alexandria's Authetically Made Jewelry was born. Alexandria's Authentically Made Jewelry serves a visual reminder of God's truths. Each piece is carefully thought about before any design is created. All of the pieces are created to glorify God.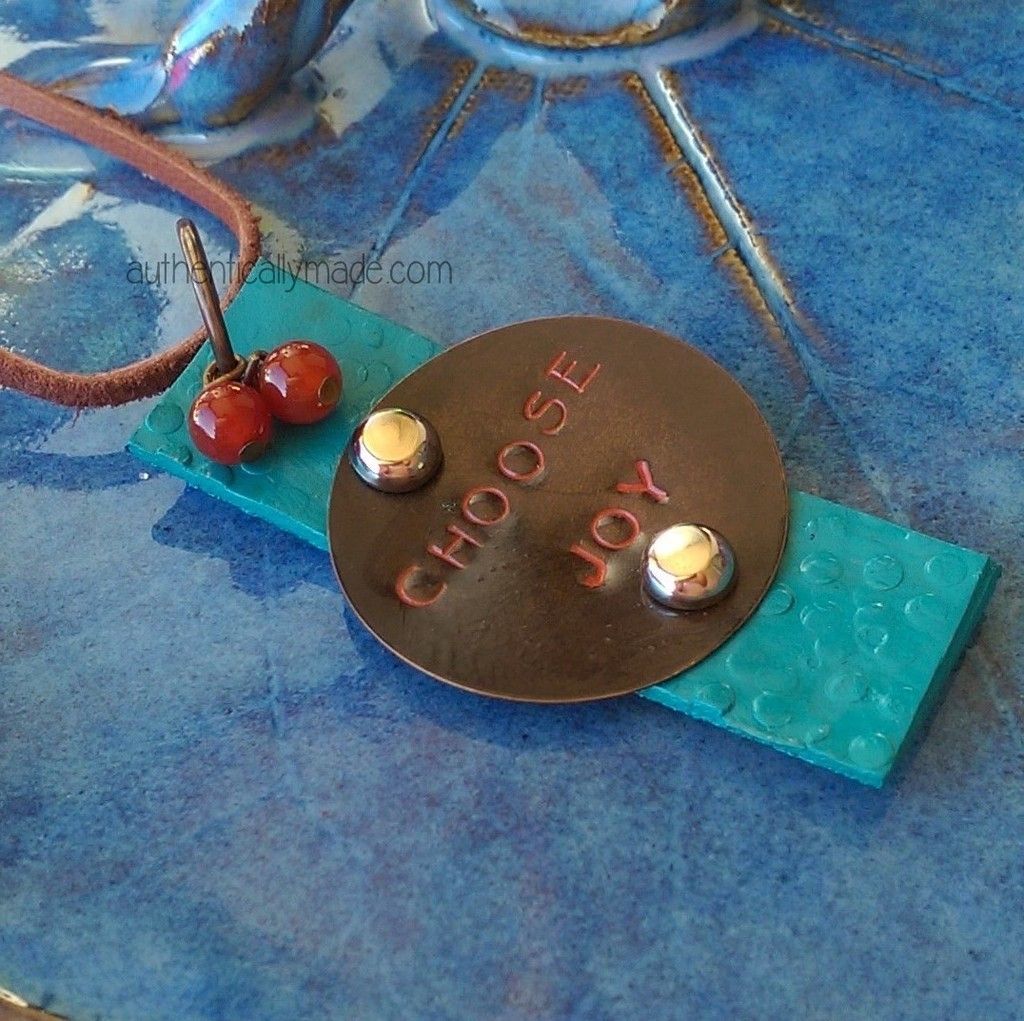 As you browse the shop, you will find pieces that are hand stamped with His word, Scripture addresses, or other words of inspiration. Alexandria's Authentically Made Jewelry has a distinct style. The pieces are crafted using copper, brass, and leather. These key components are often brought to life with a hint of color using gemstones which are earth tone. I love earth tones simply because these colors reflect God's great creation.
It's the hope of Latonya that each piece you wear from Alexandria's Authentically Made Jewelry will keep in remembrance of His daily blessings.
The story behind the name ...
Latonya is the mother of two daughters who are fearfully and wonderfully made. The girls share the middle name Alexandria which means helper of mankind. Since the purpose of the jewelry is to help people remain in remembrance of Him, the name Alexandria fits perfectly. The additional words were needed because Alexandria's Jewelry couldn't stand alone in the digital world. When we were developing the name for the shop, Latonya wanted to use "wonderfully made" because it went along with a study she was reading at the time, but it had already been taken by another shop owner. Instead of giving up, she made friends with the thesaurus, and was blessed to find "authentically". Authentically represents truth and genuiness which is the heart of the jewelry.