What Our Customers Are Saying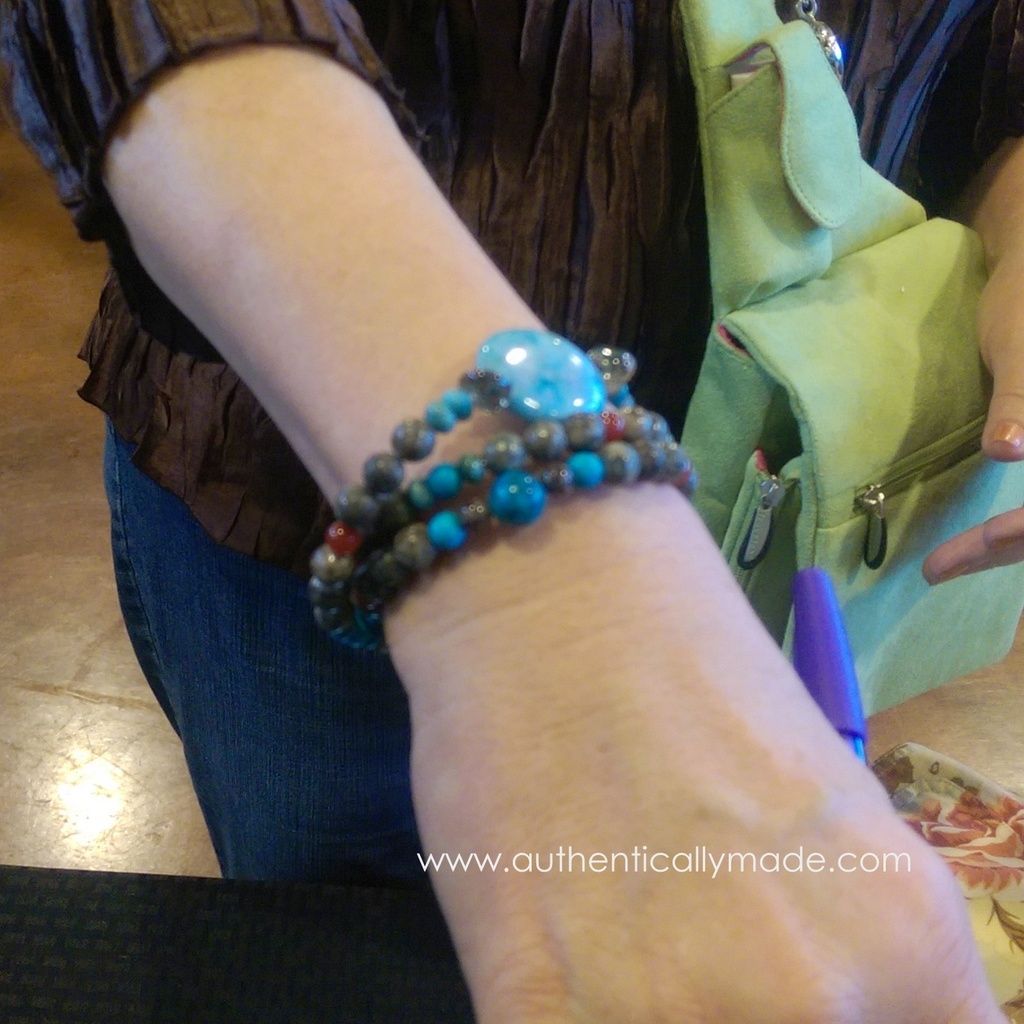 "Received my earrings today - they are exactly what I was looking for - thank you"

A. M., Washington
"You were a joy to meet and work with to acquire quality matching set of earrings and bracelet."
B. A., Tennessee
"Thank you for making so many beautiful God-inspired gifts for me."
S. B., Wisconsin
I received the Hebrews 6:19 necklace. It is very pretty and well made! Thank you for the personalized note as well. Such a special touch!
M. R., California